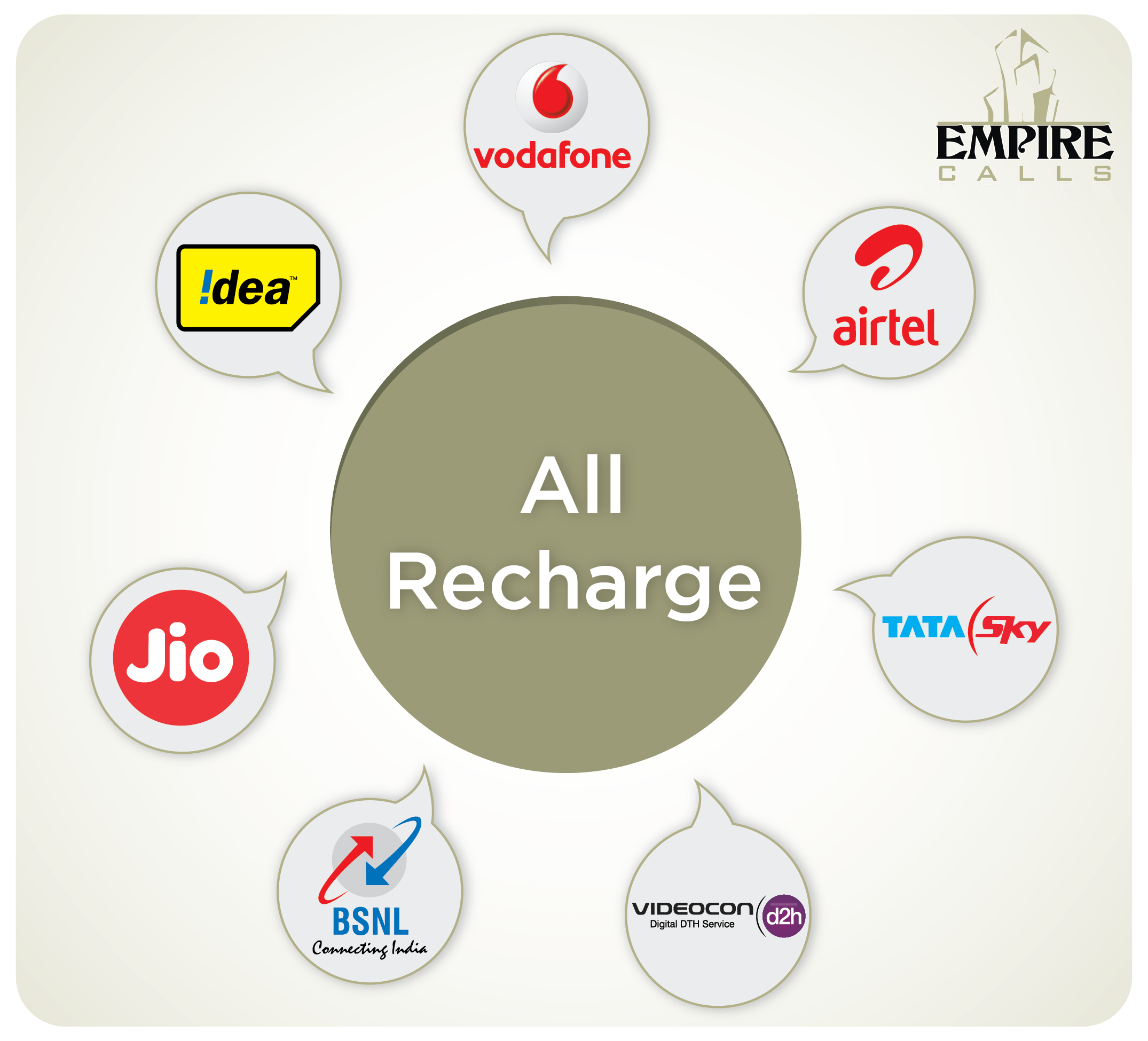 How to Start Mobile Recharge Business in India
Now a days in India, There is noticeable increase in mobile users and smart phone users. In these days, There is a trend of multiple sim-card mobile phones. An Individual mobile phone user keeps multiple operator simcard in his mobile.
According to beneficial schemes by mobile operators, Mobile users do recharge in their multiple mobile simcards. So, There is huge chance of mobile recharge business in india.
There is also remarkable increase in Smart Phone Users. These users do multiple recharge, one for voice calling and another for data pack for internet access.
What is Mobile Recharge Business ?
Mobile Recharge Business provides opportunity for business owners to earn extra money through mobile recharge.  Mobile Recharge companies sell their mobile operator balance to Mobile Recharge Shops and Outlets. After purchasing balance from different operators, Person can do recharge for their customers.
But in these days, there is no need to purchase balance from all operators separately. Person can buy single balance through Multi Recharge Business companies to do recharge for their customers.
Who can do Mobile Recharge Business ?
For doing mobile recharge business, You should have your business location or shop. Specially, If you are having shop located between huge locality or near commercial building. It will be a great chance of success for your business.
How you can generate money from Recharge ?
You may buy mobile operator balance from operator's distributor or through multi recharge business company. By doing each recharge you will generate some amount of commission. This amount can be between RS. 1.5 to RS. 4.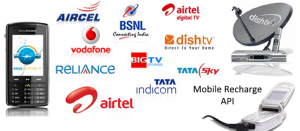 5 Tips to Generate more money with Recharge:
Analyze market and Smartly Invest in Mobile Recharge
Purchase Balance from Multi Recharge Company, It will reduce your investment
Also Do Data Pack Recharge and DTH Recharge business for huge commission
Choose Recharge Company, which offers multi recharge software free of cost
Attract customer by offering cash back some amount of profit
Why Empire Calls Recharge ?
Empire Calls Recharge is a venture of "Empire Group of Companies". We started multi recharge company in 2014
We provide recharge services for all major mobile operators including Aircel, Airtel, BSNL – Top Up, BSNL – Special, Docomo – Special, Docomo – Top Up, Idea, MTNL – Top Up, MTNL – Special, MTS, Reliance – CDMA, Reliance- GSM, Tata Indicom, Uninor – Special, Uninor – Top Up, Virgin mobile – CDMA, Virgin mobile – GSM .
The company provides their mobile recharge software to use for free.
We offer recharge using 3 ways – Recharge through Website, Recharge using Mobile App and Recharge through SMS.
Our Company is also providing Recharge Api service for websites and business web portals.
We gives retailer membership without any investment. You just need to pay for recharge balance you want to purchase.
Our company offers "White Label Recharge Portal" service for Individuals and business owners, Who want to start their own mobile recharge company with their outlet.
Visit for more information :- http://www.empirecalls.co.in/
Or Call (+91) – 8000916859